The online yoga program Do Yoga With Me makes yoga classes accessible for anyone — especially during a global pandemic.
Create a more balanced, rewarding social media presence — and improved mental health — by making your accounts work for you.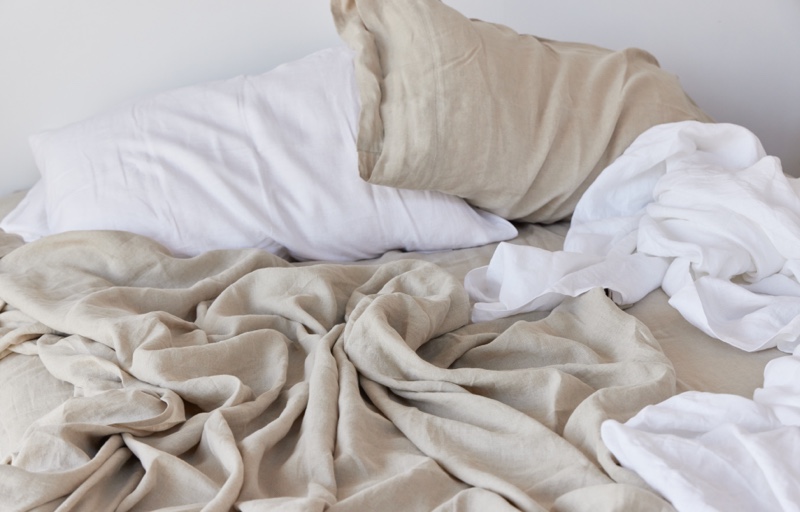 The Avocado Team knows good sleep. Here are our expert tips to help you get more, better quality sleep.